The concept of cooperative buying is nothing new. It is unique, however, for this to be done in the very complicated industry of copiers and printers. This concept came to fruition in 1989 for the first time ever in this field. The primary tool we used to "right size" your equipment was the Five-Year Equipment Replacement Schedule (FYERS).
The FYERS was built after a thorough survey process where we visited and interviewed each copier key operator.

This report was reviewed and approved by the Client and then sent out to bid to every copier vendor in the industry.

SPC received back and tabulated all the bids into an easy-to-read form and presented them to the client for final approval.
This process remains to this day. Customers are excited to sign up because our pricing is well below what they were able to obtain on their own.
Since the industry often fails to provide the asset management designed to maximize the life of your equipment, SPC has added numerous services to benefit our clients over the years, saving them tens of thousands of dollars annually. Today, we provide print asset management services that benefit both clients and vendors alike throughout the life of the equipment.
Our Guarantee to Our Clients:
SPC guarantees to improve the quality of your equipment and service as well as lower the cost of obtaining and operating reprographic equipment, even after SPC's fees have been included in the new total cost. If SPC fails to achieve this, SPC will terminate our Contract, refund SPC's retainer received from Client, and provide an additional $500.00 check to Client to cover any loss of time on Client's part. Click here for free appraisal.
Contact one of us for more information  800-750-1538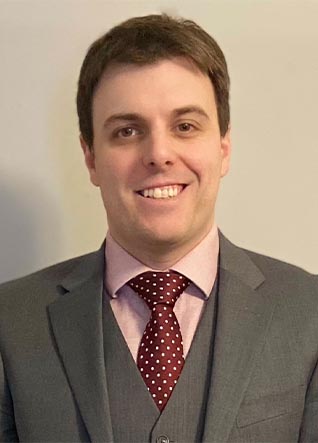 Alex Webster
Operations Manager
Skip Tilton
President
Ext. 3
Ready to learn more?
Call us at 800-750-1538 to schedule an appointment for a detailed live demonstration of SPC STARDoc online or in person.